OSHA released the Process Safety Management (PSM) standard in 1992 and now has a National Emphasis Program (2011) for chemical facilities to prevent catastrophic releases of highly hazardous chemicals (29CFR1910.119).
We are experienced in this important regulation and specifically with ammonia refrigeration systems used in food processing.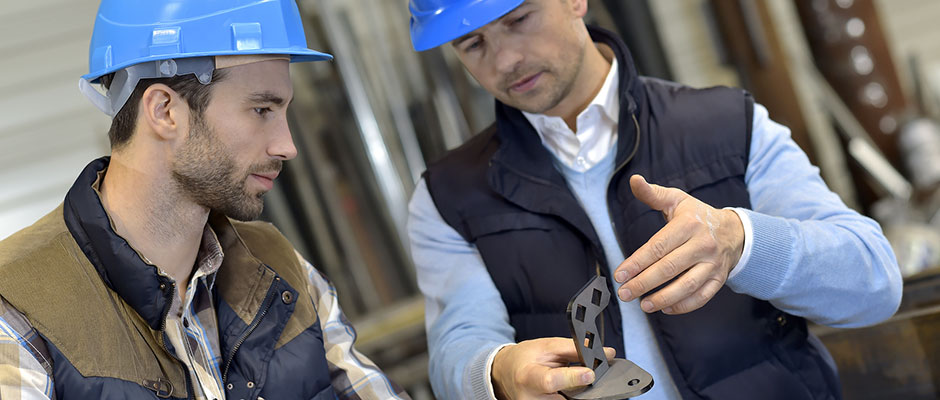 Compliance audits (required every 3 years)
We will conduct an audit of your PSM program to ensure that the requirements are in place and effective, including:
Employee participation in the process hazard analyses (PHA)

Process safety information (PSI), piping and instrument diagrams (P&ID), mechanical integrity (MI) and standard operating procedures (SOP)

Recognized & generally accepted good engineering practice (RAGAGEP)

Training:  Initial and refresher for employees and contractors

Pre-start up safety reviews, prior to start up or a change in the PSI

Management of change (MOC) and hot work permits

Incident investigation

Emergency planning and response
View a short video about the catastrophic event that spurred the release of the PSM standard by OSHA.